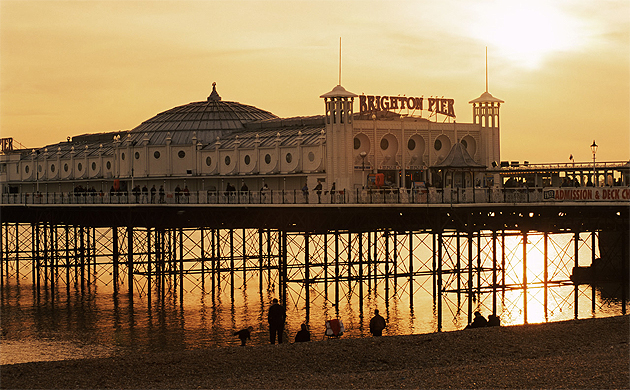 Brighton, UK, is playing host to fourth annual science festival between 23 February and 2 March, and there is lots on offer for anyone living in the region and interested in a bit of brain food. You can browse the programme highlights
here
, and there are more detailed pages for the various events on the left-hand side of the page this links to.
You can catch
Rita Carter
on multiple personalities,
Chris Frith
on free will,
Oliver Morton
on how plants 'eat the Sun',
Phillip Ball
on nature's patterns,
Richard Fortey
on life at the Natural History Museum and
Marcus du Sautoy
on the ubiquity and importance of symmetry, among many other talks and events. All in all, well worth checking out.